Deer Creek Exteriors
Local, Family-Owned Roofing Company
---
Deer Creek Exteriors has provided homes in Parkville, Maryland, and the nearby communities with the best roofing products available for more than ten years. Anybody with a truck can claim to be a skilled roofer, but at Deer Creek Exteriors, we have the statistics and the necessary experience to support our claims. We are aware that the quality of a guarantee depends on the roofing company that backs it.
verified
Family-Owned & Operated
verified
Licensed, Bonded, Insured
verified
Repairs, Installations, & Inspections
Request a FREE Estimate
Thank you for contacting Deer Creek Exteriors, a representative will contact you shortly.
Roofing Services
---
The roof of your house is intended to shield it from the weather in addition to being visually appealing. Residential roofing services from Deer Creek Exteriors can be relied upon to keep your roof in top condition. You can rely on us to help you select the ideal product for your home within your price range, whether you need roof repairs or a new roof entirely. Having hired the best roofing business in the Parkville region after more than a decade of roofing experience, you can relax knowing that you made the right decision.
Roof Inspections
A quick roof inspection often avoids thousands of dollars worth of future property damage. Contact Presidential Roofing and Contracting at your convenience to arrange a FREE inspection.
New Construction
We will work closely with you, take into account your unique requirements, and stay in touch during the project. We are able to provide limited lifetime guarantees that are exclusive thanks to our Malarkey accreditation.
Roof Replacements & Installations
If your roof has suffered significant damage or is nearing the end of its useful life, the best way to restore the strength of your roof is to undergo a full roof replacement or installation.
Roof Repairs & Maintenance
It's highly recommended to call a contractor as soon as you discover a leak or external damage to your roof so they can evaluate the full extent of the issue.
Our Contractors use Industry Leading
CertainTeed

Products

What makes Certainteed shingles the best on the market? It's simple: every product they produce is backed by 100+ years of manufacturing excellence. From product design and engineering, all the way through to final delivery, Certainteed remains dedicated to providing the industry with reliable, high-quality roofing that offers long-term beauty and value.
EXTERIOR SERVICES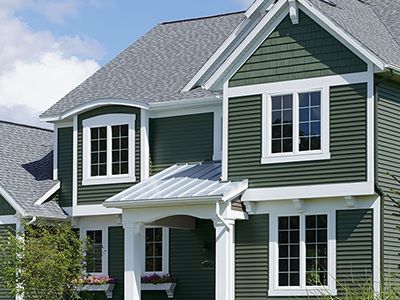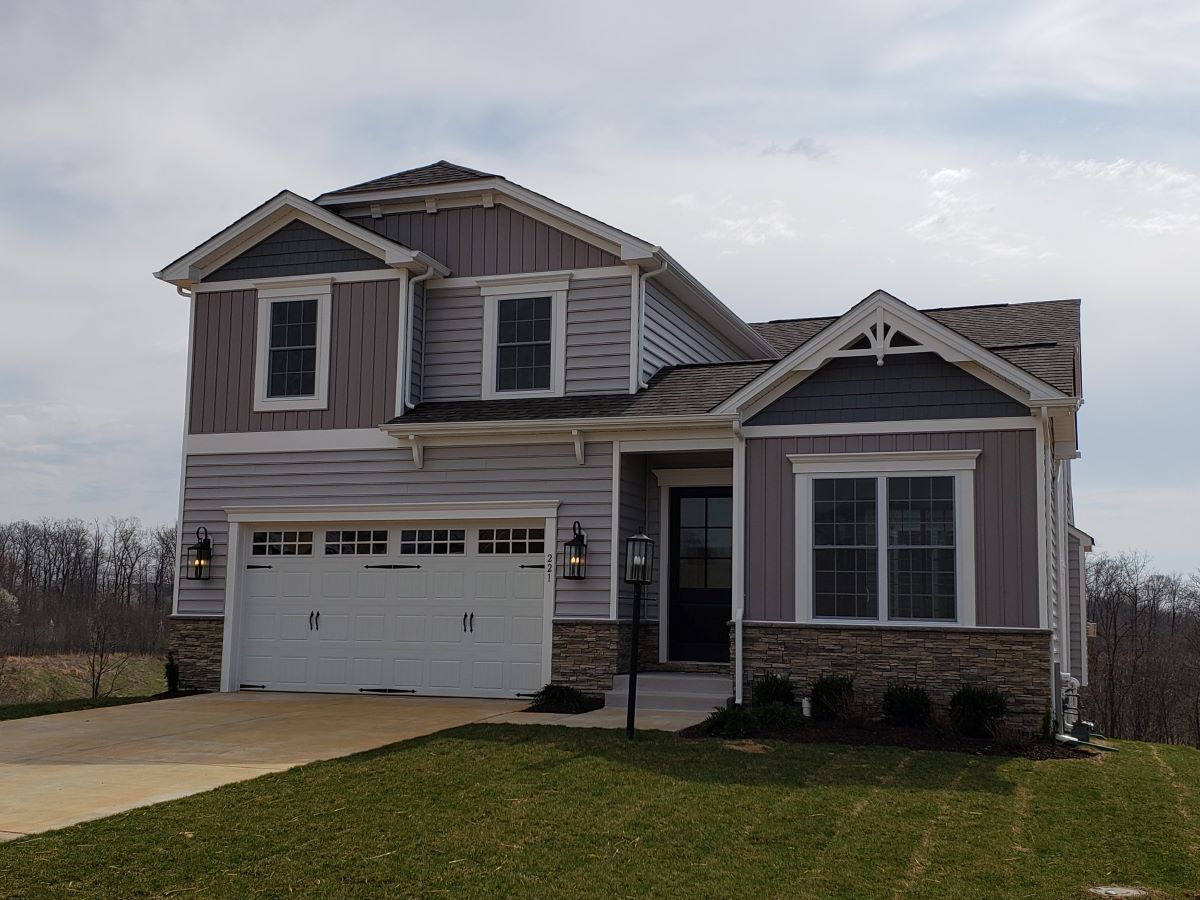 Highest Quality Service Guaranteed
---
With years of hard work under our belts, we have an abundance of expertise that enables us to recognize the need for change and offer our contractors simple answers in terms of structure, material, and productivity. We take pride in our morals and operate with complete openness. We value our workers because they are the foundation of our business. We appreciate our clients because they have put their trust in us, and we value our contractors because they are constructing the future.